Education System Overview
Are you interested in starting a Teacher Education in one of the precious ancient techniques in the lineage of Tulku Lobsang Rinpoche?
Welcome! This is the place to start!
Nangten Menlang International is a non-profit organization dedicated to the promotion of Tibetan Medicine and Buddhist Philosophy in the lineage of Tulku Lobsang Rinpoche, who is a high Tibetan Buddhist master and the spiritual leader of the organization.
Tulku Lobsang Rinpoche teaches various methods, and created a comprehensive Teacher Certification System for some of his valuable techniques. You want to learn more about the methods offered as Teacher Educations? Read more about them here: 

Lu Jong
Lu Jong – Tibetan Healing Yoga is meditation in movement. Through the combination of position, movement and breath, this ancient Tibetan practice harmonizes both body and mind and thereby helps us to live a happier and healthier life. Tulku Lobsang Rinpoche collected and modified the ancient Lu Jong movements and combined them to a program of body exercises adapted to Western needs. Lu Jong is suitable for everyone, and can be adapted to your individual needs. Do you want to find out more about this transformative method? Click here.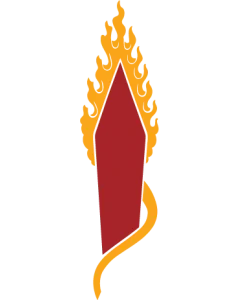 Tog Chöd
Tog Chöd is a dance with a sword. The Tog Chöd – Wisdom Sword Practice is based on the traditional Tibetan meditation techniques of the Yaman monk dances and Kalachakra movements, but created by Tulku Lobsang Rinpoche himself in direct response to the needs of the modern world: It is a practice that releases us from our conceptual mind and connects us with our power and the present moment. Tog Chöd uses powerful physical movements with a wooden sword to work with our emotions. The sword symbolizes our own innate wisdom. Wielding the sword, we cut through our conceptual mind. We cut our thoughts of fear and expectations that keep us from being in this beautiful present moment. Find out more about Tog Chöd here.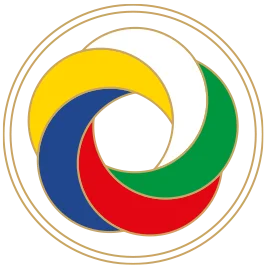 Tibetan Five Elements Practices
The Tibetan Five Elements Practices wisely combine a set of five highly treasurable practice methods into one efficient practice set that balance and purify the elements. The select variety of Tibetan breath, body and mind practices are all rooted in the Five Elements and offer you a simple, easily accessible and applicable practice set that can effortlessly be adapted to your needs and circumstances. The Five Elements are the foundation of all phenomena, including our own body. They are vital to our physical, mental and energetic health and wellbeing. With no previous experience or knowledge being required, practices such as breathing techniques, Lu Jong – Tibetan Healing Yoga movements and a mindfulness-based meditation will enrich your life.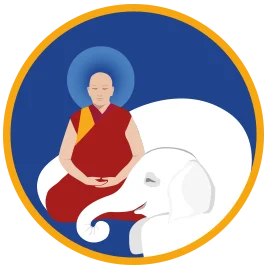 Shiné
Shiné – Traditional Tibetan Shamatha Meditation is a practice which is peaceful and powerful at the same time. It aims to calm our mind and train it in a way so that it transforms from its usual active and agitated state into a calm and clear one that gradually allows for awareness to arise. As a result, our mind becomes more peaceful and less disturbed by both internal factors like thoughts and emotions, and external factors, like a stressful environment. Do you want to learn more about Shiné – Traditional Tibetan Shamatha Meditation? Click here.
 Steps to Become a Certified Teacher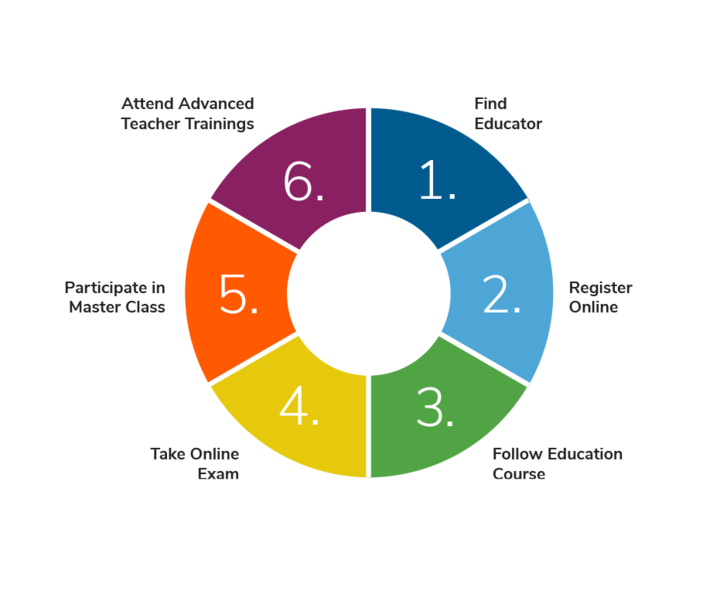 For more detailed information about the Teacher Certification Program, please click here.
Once you have completed the Teacher Education, you will be certified by Nangten Menlang International and can start teaching in Tulku Lobsang Rinpoche's lineage. All certified Teachers receive access to a special area on our website, that contains various material which they can use for promoting and supporting their classes.
Enjoy your journey and join the world-wide community of certified Teachers!
You have further questions? Check out our FAQs!